Terra del Tuono
Our history
Terra del Tuono is an ancient Balsamic Vinegar Factory. From 1892 we produce one of the most authentic and precious local specialty: the Balsamic Vinegar.
We still use today the ancient production method, carrying on the tradition of the authentic Balsamic Masters from father to son.
Today our company is a place where History and Tradition meet Research and Innovation.
Learn more
In addition to our traditional balsamic, we also produce innovative food specialties, always respecting our origins and our tradition.
Shop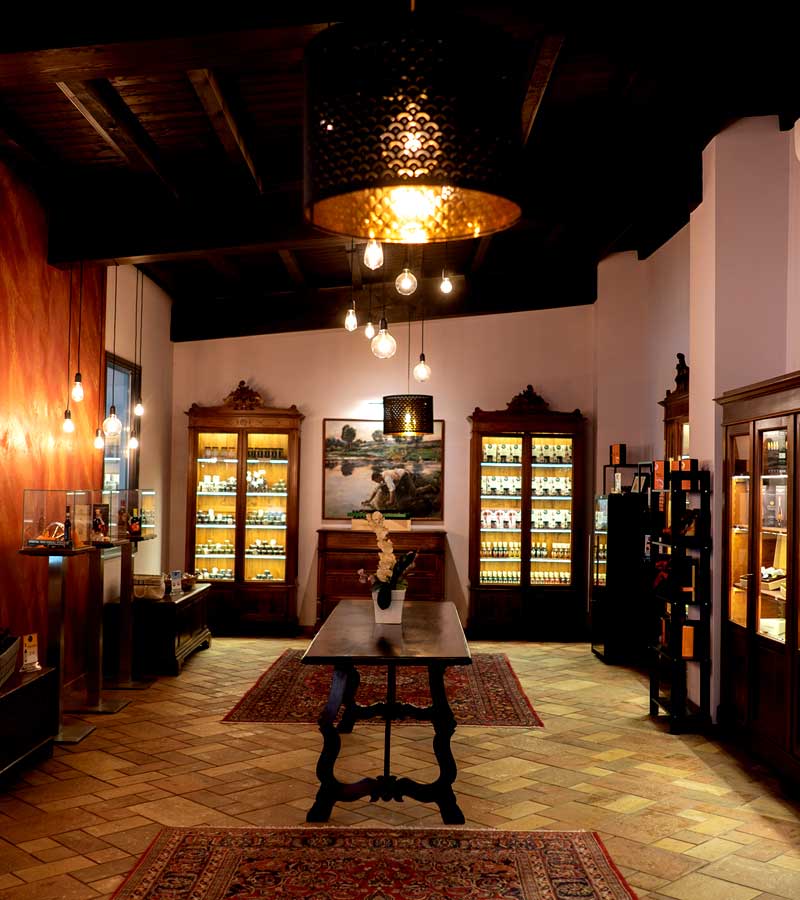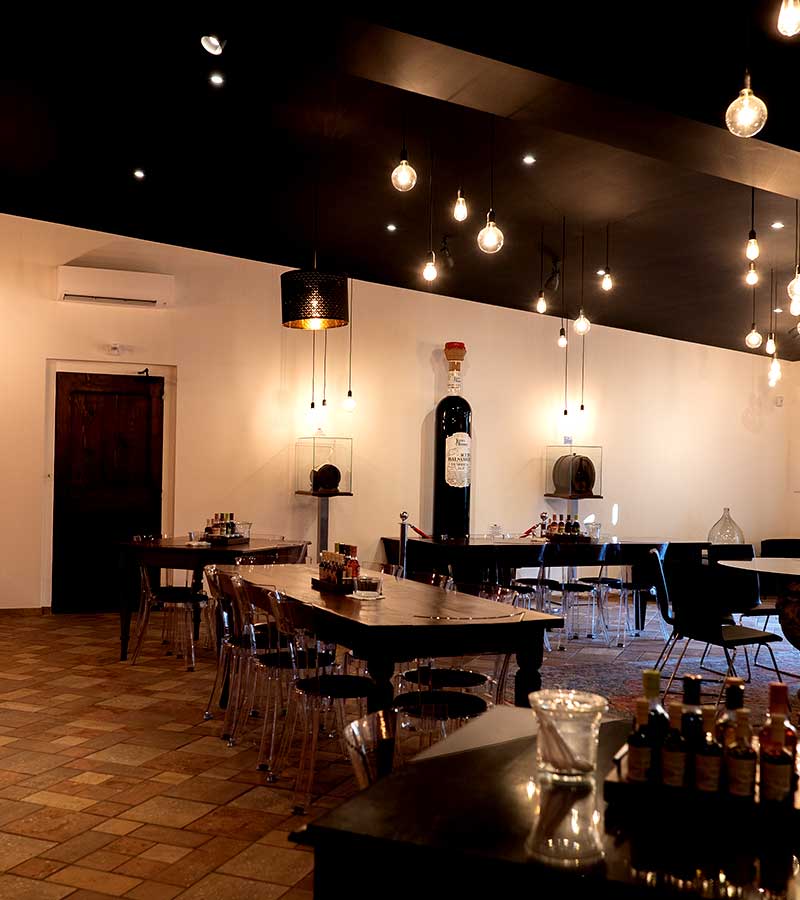 Tours and Tasting
The authentic Balsamic Vinegar
We will be glad to welcome you in our Acetaia and to show you our collection of ancient barrels, some of them are from 1892. Surrounded by balsamic aroma, you will discover the story and the ancient production method of this unique product.
Your experience will continue with an interesting and delicious tasting of our Balsamic Vinegars and other innovative specialties. Our experts will guide you in this sensory experience, transforming you in a professional taster for a day.
During your visit, our shop is at your complete disposal, in case you would like to bring along a memory of this experience.
Tours to the Acetaia are available in different languages. You can contact us directly and plan your visit accordingly to your needs.
You have the chance to take part to Cocktails and Special Dinners, where you can discover more and more the magical atmosphere of the Balsamic Vinegar.
Learn more
Request Information
Come and visit us